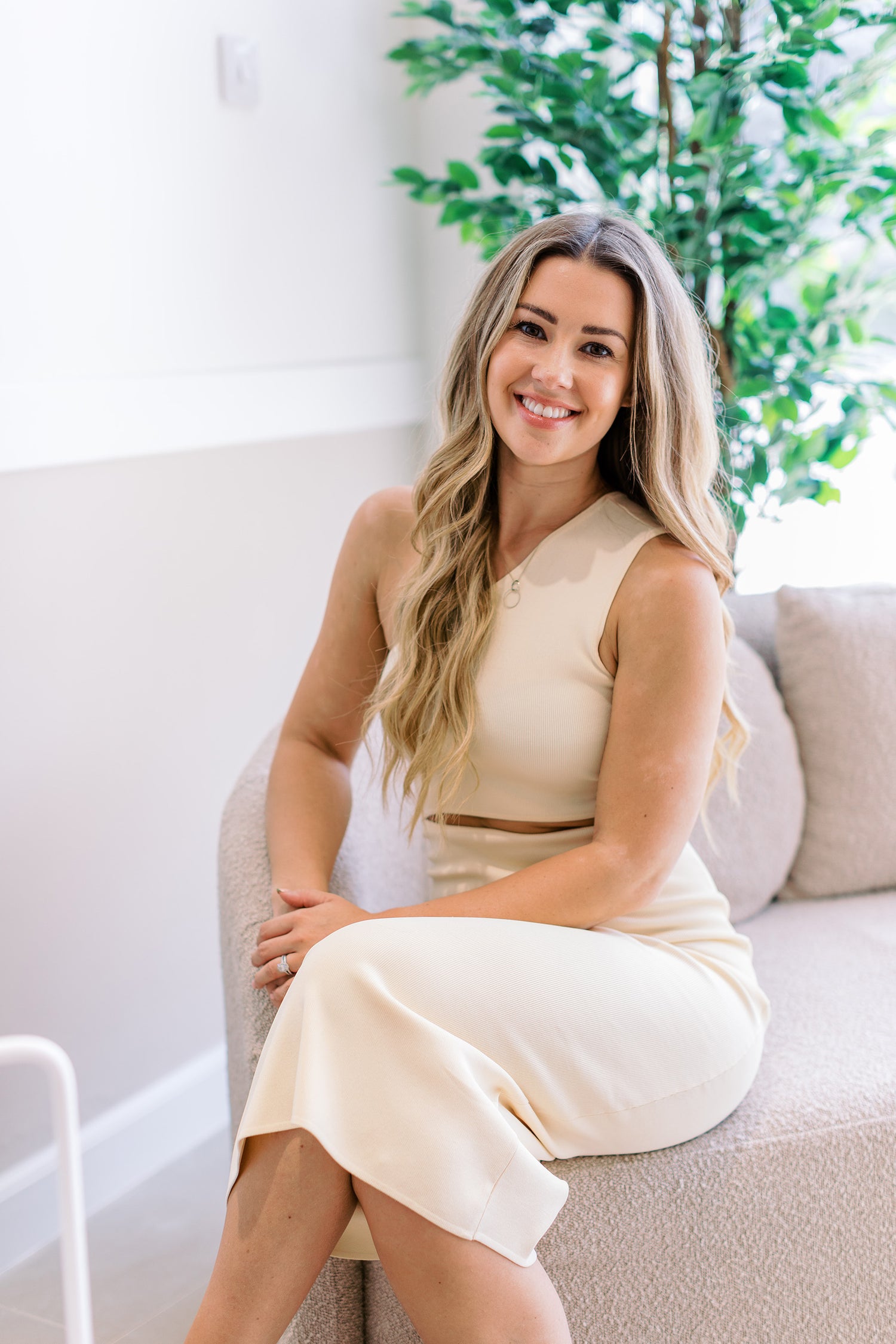 Samantha Green
Salon Owner / Hairstylist

Samantha is the proud owner and founder of The Green House. While many people believe the name of the salon was chosen to link the interior, it is of course linked to her surname which she proudly wears.

Samantha started her hairdressing career at the young age of 14, working for two years unpaid and gaining experience while studying in school. She took up hairdressing full time from the age of 16 and hasn't looked back since.
Her determination and strong work ethic has helped her get to where she is today. Her passion remains strong in creating beautiful hair for her clients and creating a positive working atmosphere for her staff.

Samantha's more recent venture has been into education, coaching her clients on how best to style and look after their hair while also helping her fellow hairdressers in any way she can.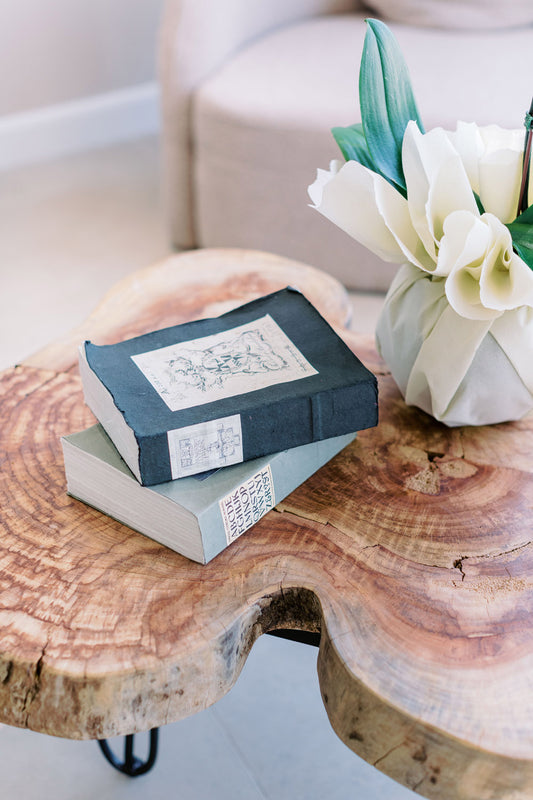 Having an education platform has been a goal of mine for many years
There's something about teaching a new technique and seeing the lightbulb moment happen for that person and being responsible for it.

It's the best feeling and something I would bottle up if I could! Teaching my clients how to style or look after their hair is something I've done for years. I have finally decided to create a platform where I can reach multiple people in different time zones all over the world.

I am excited to extend this training to hairdressers too. Whether you have been hairdressing for years and are in need of a new technique or if you've just started out and want to learn the fundamentals. There will be something for everyone. I thoroughly enjoy learning myself and I am looking forward to passing on any knowledge I can to help others. - Samantha